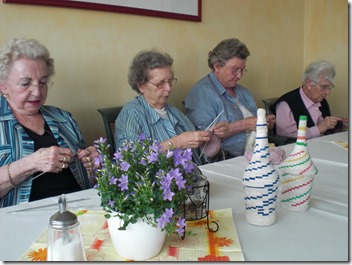 @Abenegihugu.com / @Vonecovic-Burundi / Angela IROEGBU /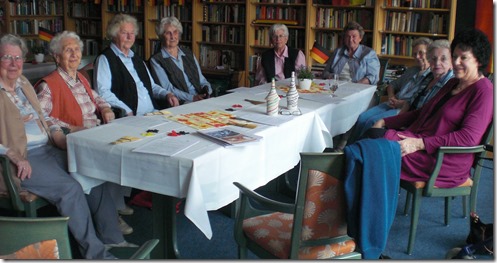 A group of about 8-10 very ambitious ladies, living together in a Hamburg Senior Residence – the oldest 105 years old – meet on a regular basis once a week since 9 years in a "Needlework Club". These busy ladies crochet and knit a lot of beautiful handicrafts, which at the end of each year are sold at their Christmas Bazaar, which takes place at their Senior Residence. The proceeds of the sales are exclusively donated to our VONECOVIC (Help for Batwa families in Burundi). We received the sum of Euro 400.
What a big surprise and great joy for our association and all those involved in the continuous struggle to raise funds for a better life of some of the BATWA Pygmies in Burundi. We are very grateful!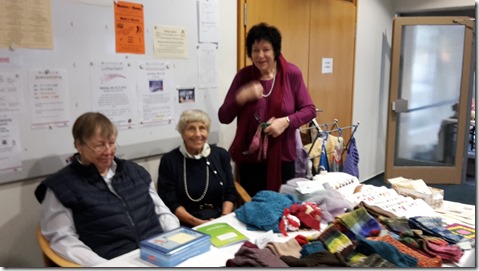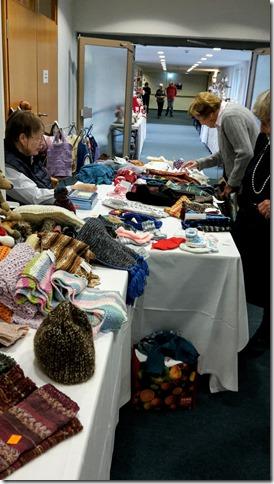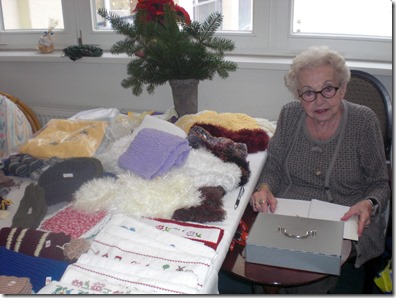 Our Chairman, Mrs. Angela Iroegbu, was invited to meet the ladies at their Senior Residence. On behalf of all members of VONECOVIC she passed on a very personal and big "Thank you" for their amazing action and the very generous donation.
At the get together everybody was very interested to learn more about our projects in Burundi. This was a good opportunity for our Chairman – with the help of numerous photos – to once more explain our efforts and actions already taken for the BATWA in Burundi.